Take a look at the range of marketing and advertising services we can offer to your brand as a full service marketing agency.
Full-service event management from ideation to execution. Services include: venue selection, staffing, contract negotiation and activation.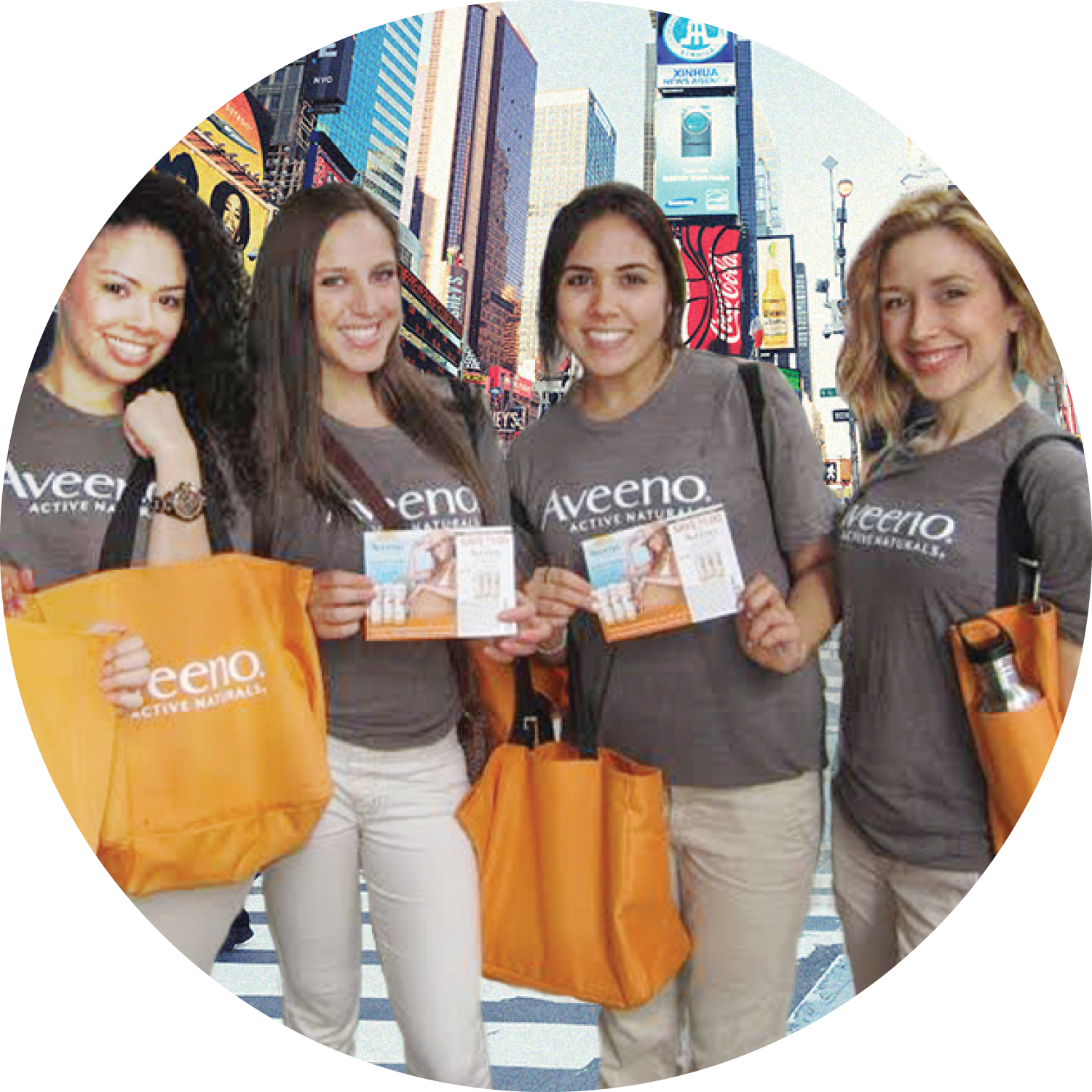 Nationwide
experiential tours
Reach people nationwide via mobile brand experience in multiple cities, over a designated time. Nationwide tours include big city activation, beach events and alignment with festivals, concerts and sporting events.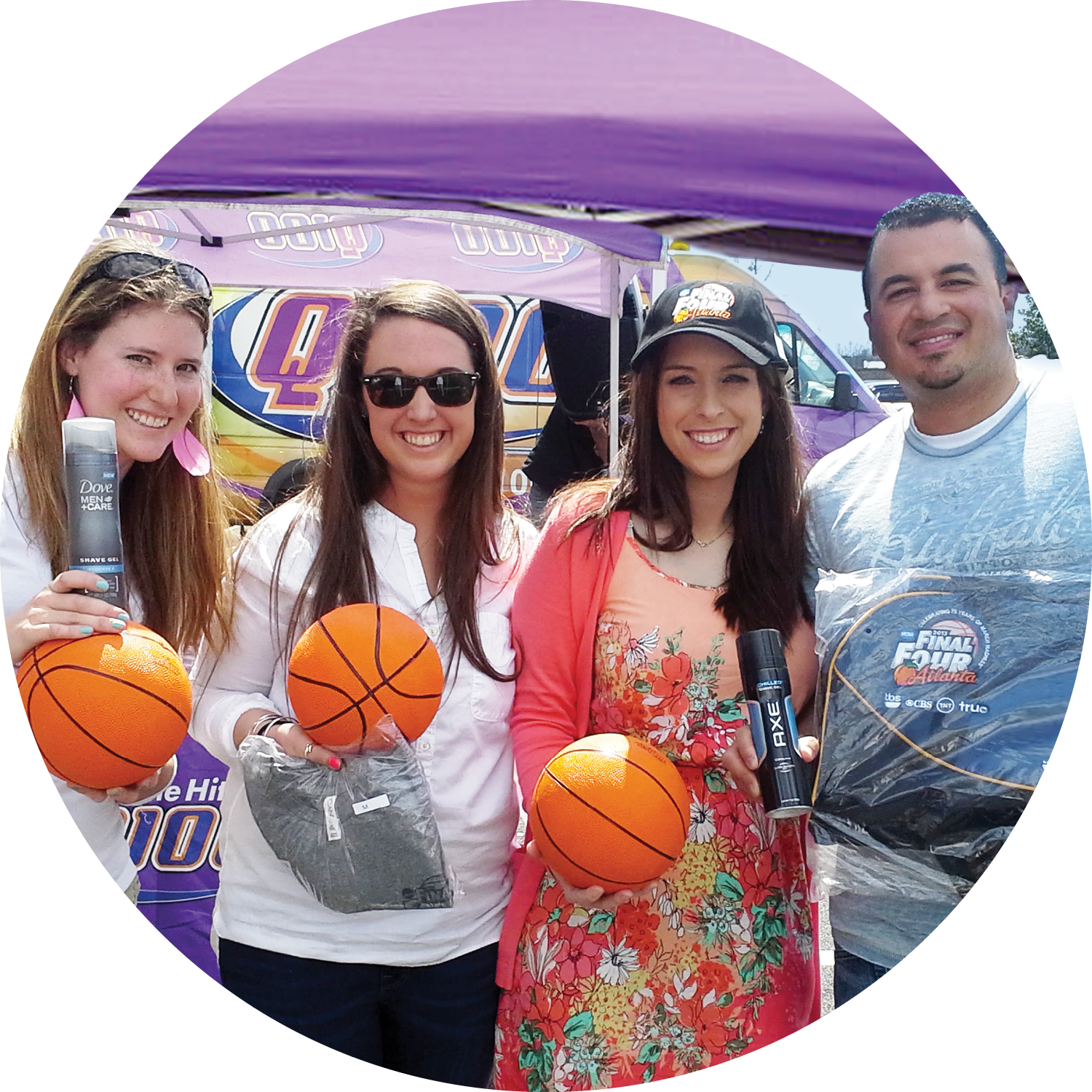 We provide sports & entertainment property representation, brand side representation and creation of unique fan experiences.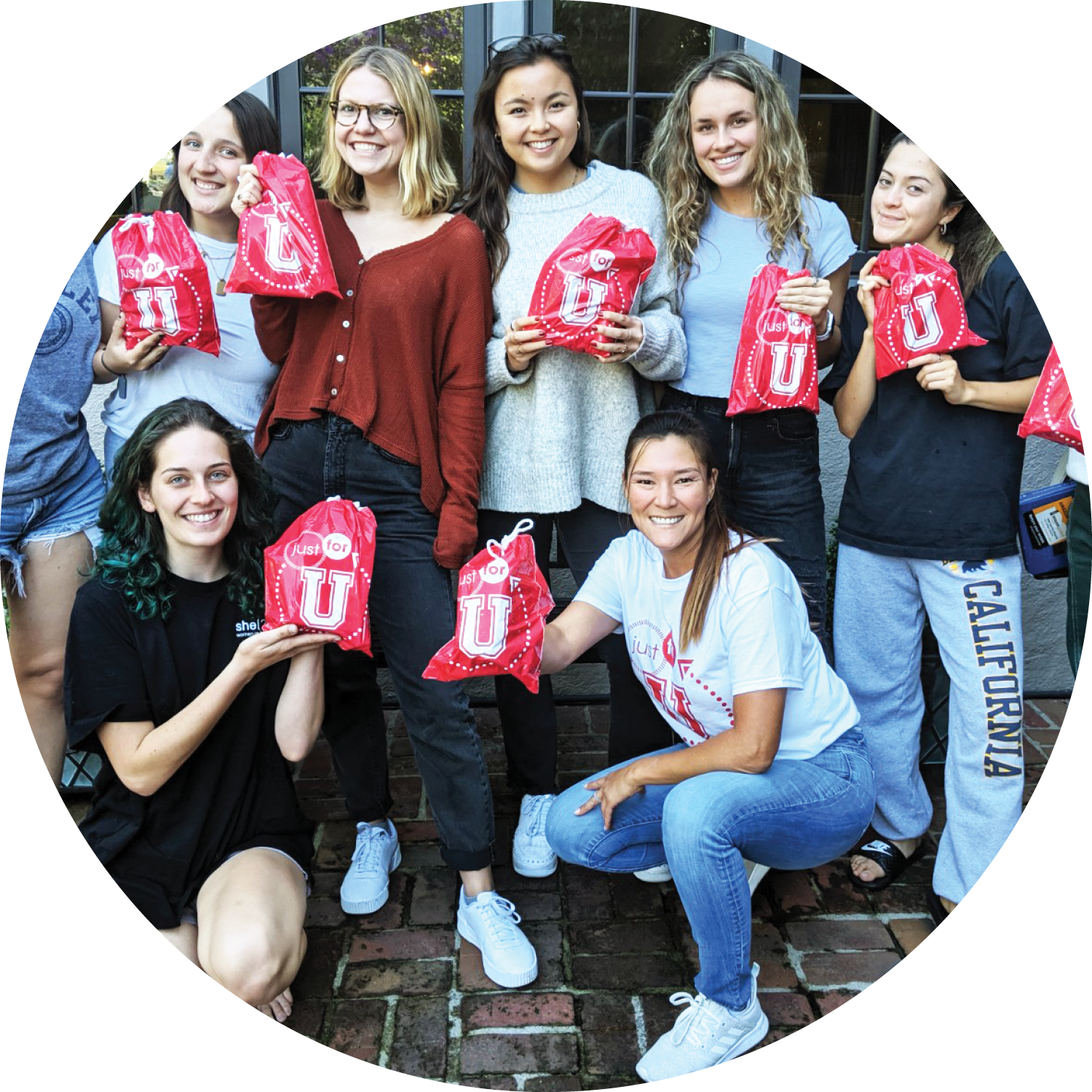 College campus
activation
Create buzz generating events on college campuses by bringing to life brands and connecting them face to face with college students.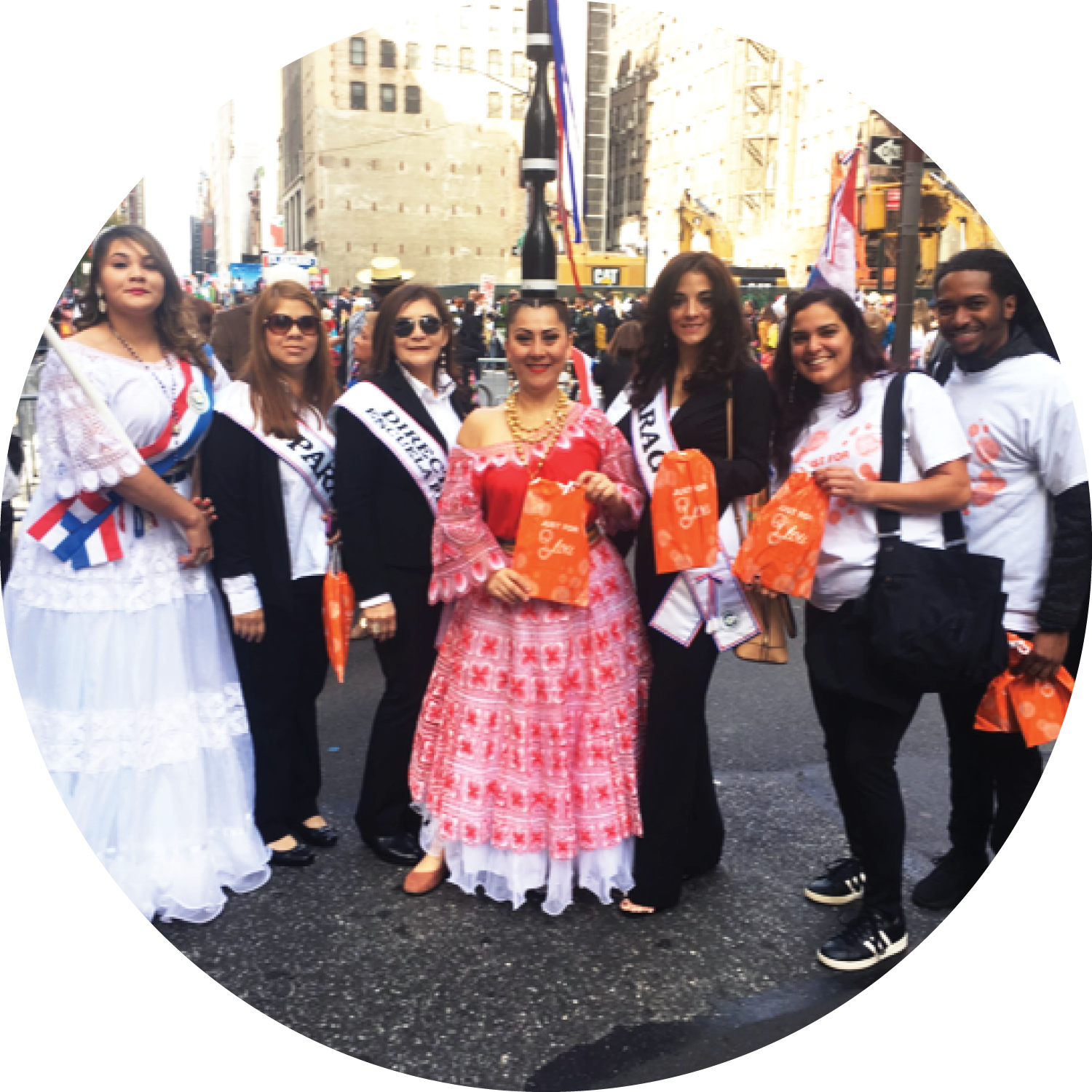 Develop and activate consumer experiences focused on consumers of various nationalities and cultures therefore creating a stronger bond between consumer and brand.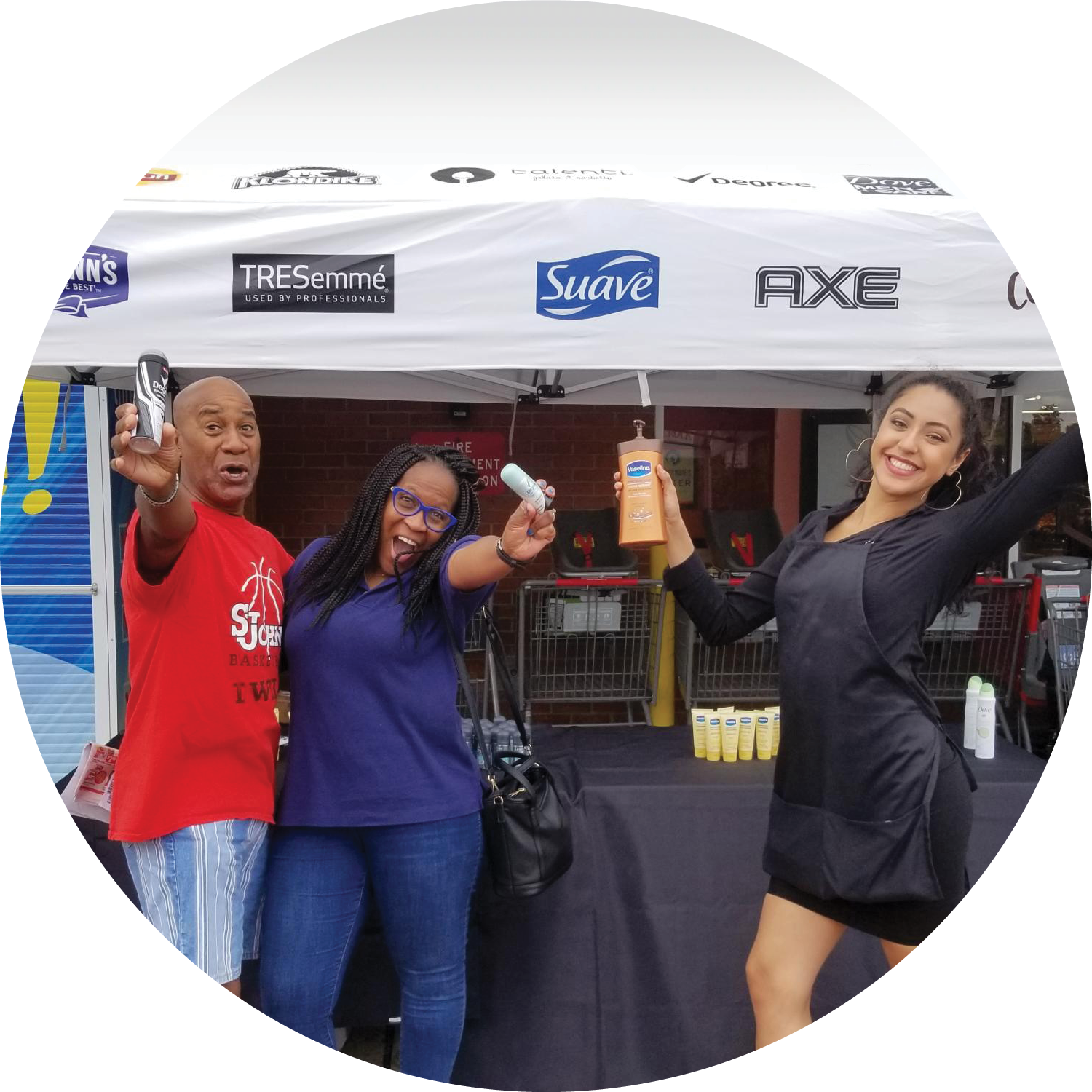 Sourcing, negotiating and activating on the best platforms to create the emotional connection between the brand and the consumer creating an opportunity for consumer conversion and brand growth.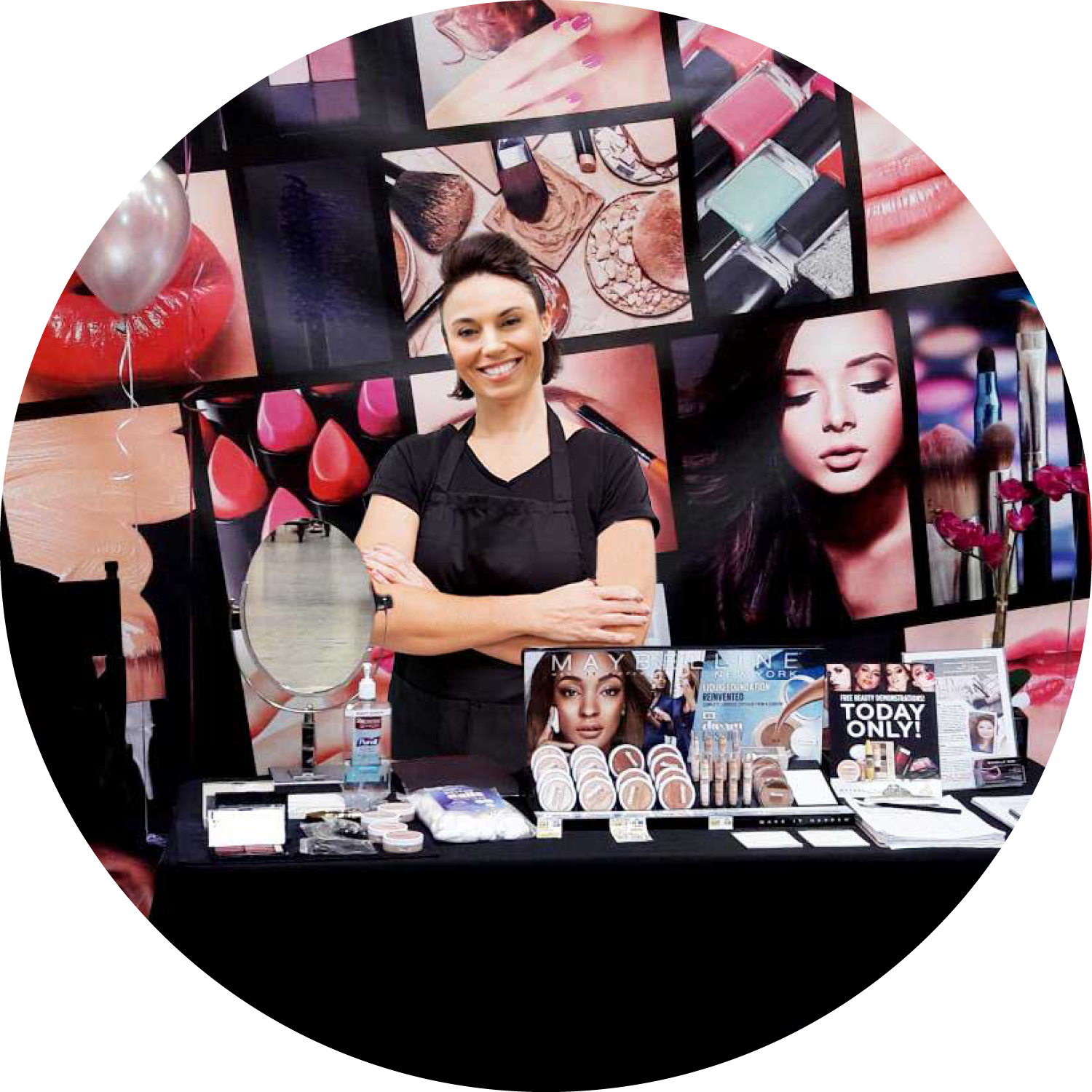 We create one on one connection between the store, product and consumer where sampling is just not enough. These connections influence shopper decisions in store by engaging consumers in a personal way and relay important key brand selling points; resulting in sales.
See what our clients are saying
"CosPro Marketing is an integral part of our event strategy. They simplify the logistics to execute events that engage customers."
– Beauty Service Strategy Director, CVS Pharmacy
"Your agency is a pleasure to work with! Your follow-up and attention to detail is tremendous."
– Account Manager, L'Oréal
"You guys have been a great help and do such amazing work! It has been a pleasure working with you."
– Customer Strategy Manager, Johnson & Johnson
"Working with CosPro simplifies our team's work. The team is detail-oriented from a timeline perspective to execution of the event."
– Senior Manager, Walgreens
"Thanks to you and your team for making this event work so smoothly."
– Revlon