For over 30 years, the CosPro brand has been creating memorable experiences for major brands. The CosPro XM team is ready to bring their experience to form a long lasting partnership with your brand.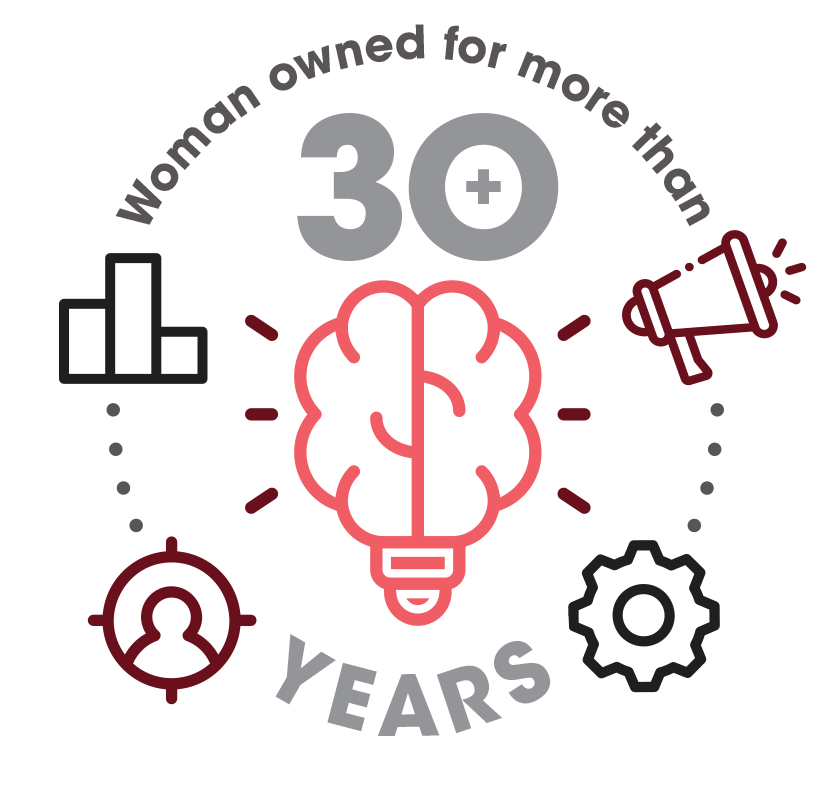 Leading expert at experiential marketing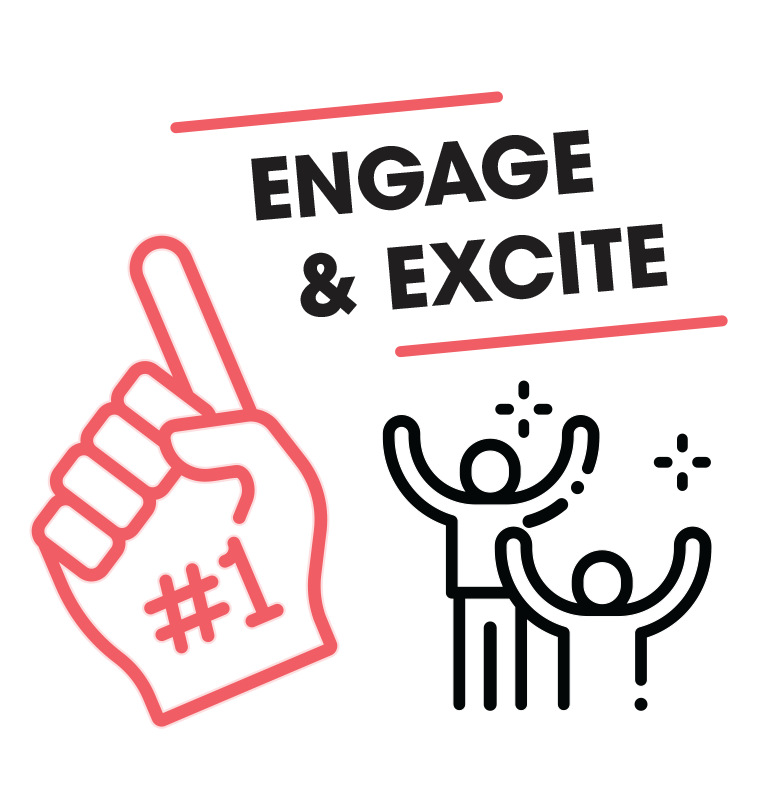 Creating live memorable experiences that engage & excite consumers…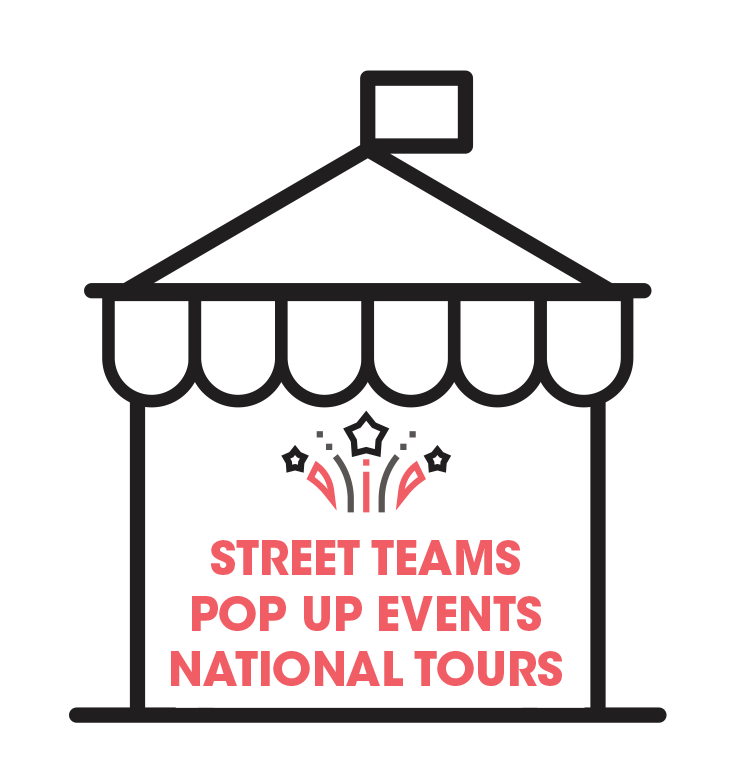 …with street sampling teams, pop-up events, national tours & more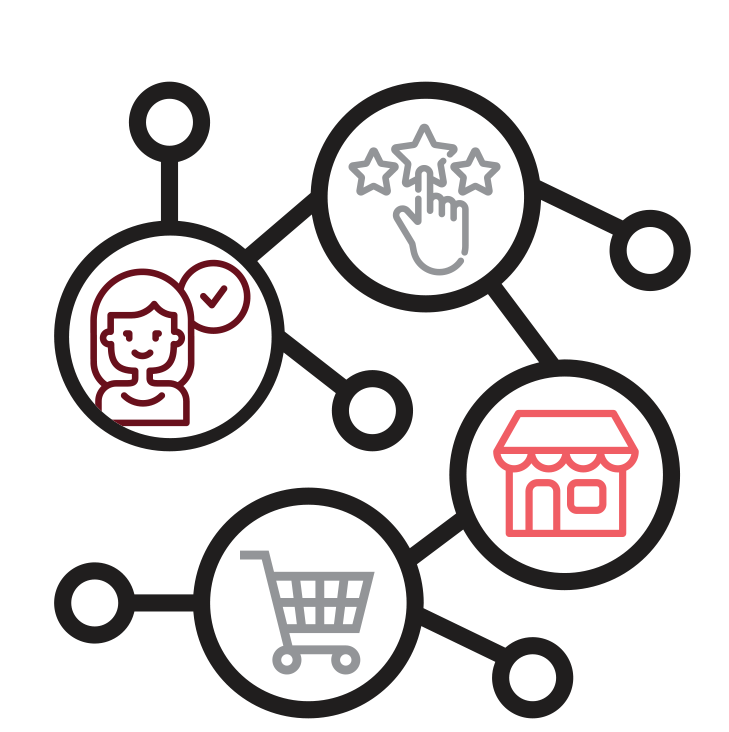 These IRL experiences build an emotional connection between consumers & brands leading to long term loyalty
With over 30 years of experience, our team has the expertise to connect your brand to consumers in an innovative way that will make a lasting impression.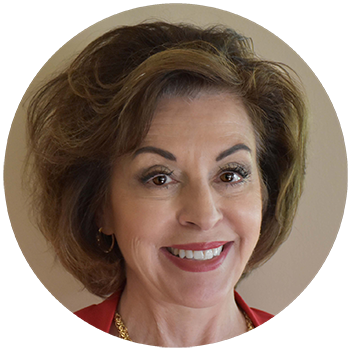 Joann started the CosPro company as Cosmetic Promotions back in 1990 using a borrowed computer and her garage as a warehouse. That inauspicious beginning has culminated over 30 years later as a leader in beauty and health Marketing, working with CVS, Rite Aid and Walgreens as well as hundreds of retail brands; distributing more than 100 million samples. Today CosPro Marketing has 23 employees, operates a 40,000 square foot warehouse and has 8,000 brand ambassadors listed with our agency. Jo loves brainstorming with clients to create successful campaigns – contact her for a free consultation. She also loves to travel, drink champagne and fosters Westie dogs in need. Joann's favorite quote is "life is short but it's long".
Joann's most memorable brand experience
For six years running, we were in charge of Rite Aid's Glam Camp back to school program. My absolutely favorite project was the Glam Camp Model Search. Working with Seventeen Magazine and six beauty brands; we had hundreds of young girls enter the contest. I personally had interviewed all of them and then we narrowed the field down so the public could vote on them. My best memories are escorting the winners to New York City for their beauty and fashion makeover and photo shoot. I am still in contact with the two winners and very proud of the lovely young women they have become.