CosPro Agency is now CosProXM
CosPro Agency is expanding its services and is dedicated to brand and market activation; creating live 360o memorable experiences that connect consumers with brands. Leveraging 30+ years of experiential marketing events and nationwide event staffing, CosProXM's in-house and field-experienced team is ready with new services to take your brand beyond the next level and build brand loyalty.
Engage. Excite. Experience.
Let's connect and brainstorm on how we can increase brand awareness for your brand.
We can take on any challenge to engage & excite consumers, bringing them closer to your brand in an unforgettable way. 
Event Management  •  Sports & Entertainment  •  College Campus Activations  •  Multicultural 
  Sponsorship Activations  •  Shopper Marketing  •  Nationwide Experiential Tours
Why do experiential marketing?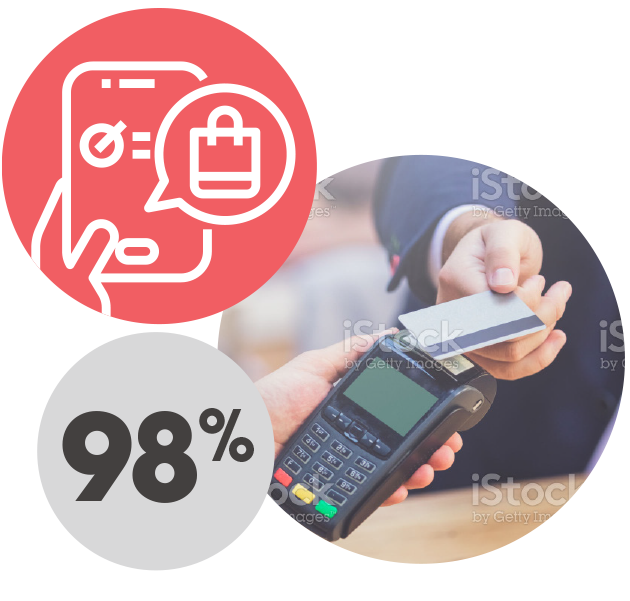 will likely make a purchase after a marketing activation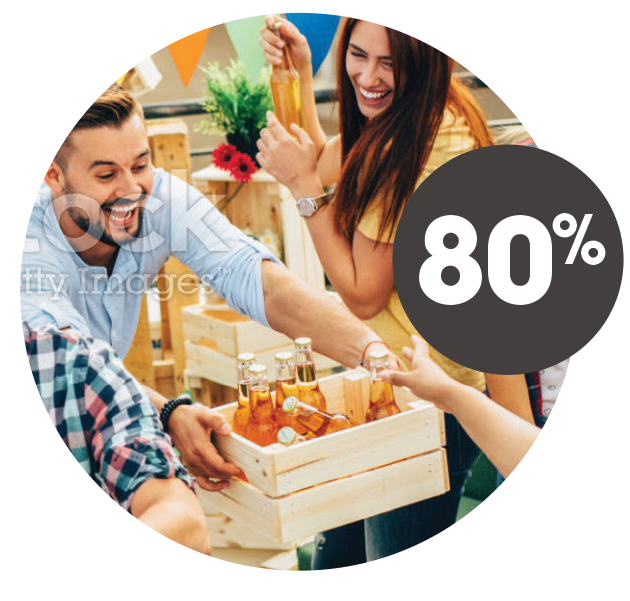 said live demos & free samples solidified their purchase decision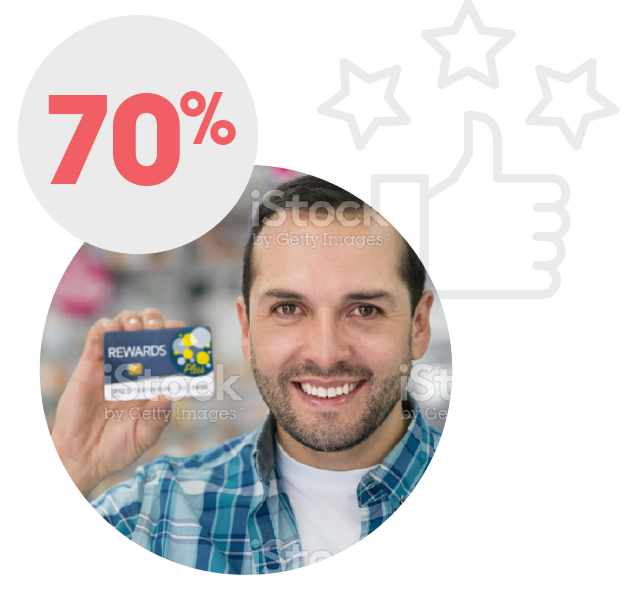 became loyal customers after an experiential marketing event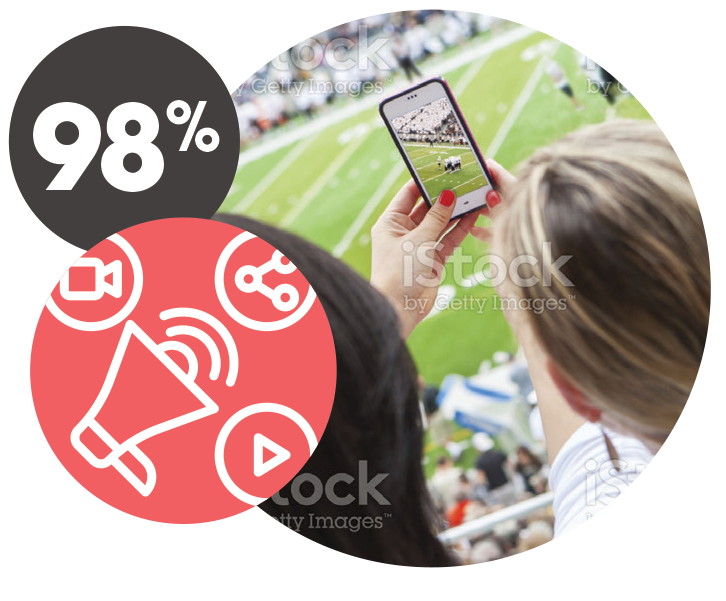 capture content at live events & 100% of those share it on social media
See what our clients are saying
"CosPro Marketing is an integral part of our event strategy. They simplify the logistics to execute events that engage customers."
– Beauty Service Strategy Director, CVS Pharmacy
"Your agency is a pleasure to work with! Your follow-up and attention to detail is tremendous."
– Account Manager, L'Oréal
"You guys have been a great help and do such amazing work! It has been a pleasure working with you."
– Customer Strategy Manager, Johnson & Johnson
"Working with CosPro simplifies our team's work. The team is detail-oriented from a timeline perspective to execution of the event."
– Senior Manager, Walgreens
"Thanks to you and your team for making this event work so smoothly."
– Revlon